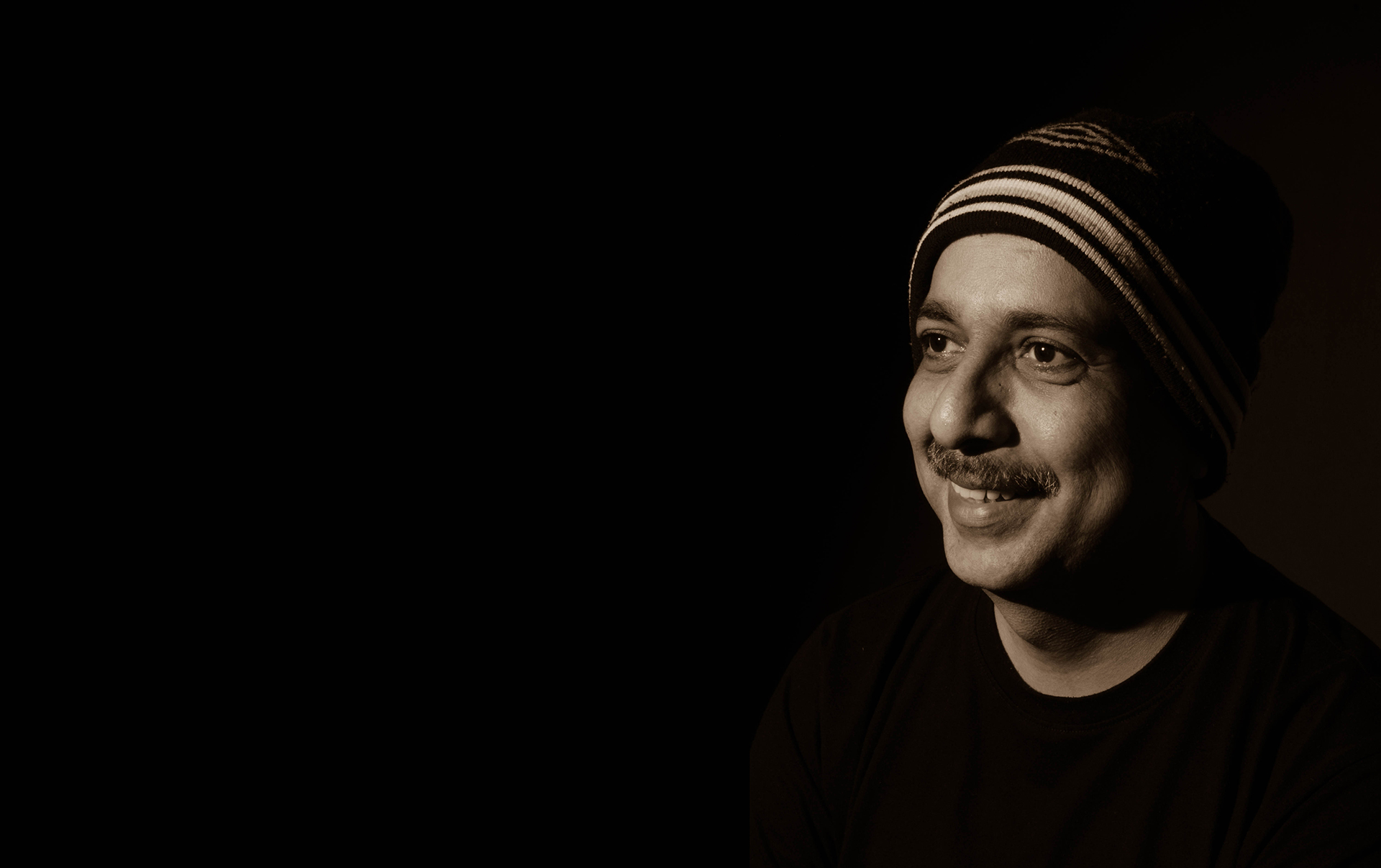 I am a curious mix of designer, tinkerer, maker, artist and a geek.
... and I also design end-to-end digital experiences.
Resume
Hi, I am a user experience designer. I have come to realize that designers don't understand problems, 'users' understand problems. What I like to do is to set-up design practices that helps designers understand the user's problem and then solve those problems with this question at the back of the mind:
What long lasting impact does this solution make in the world…?"
Hence I see everything I do as a baby step for the bigger impact that we want to create in the world.
I am also a proponent of "Infused Design" culture rather than "Embedded Design" culture.
On my
desk

you will always find Sketchbooks, Markers, Charcoals, Water Color, and Ink Pens while on my

desktop

you will find Sketch, Adobe Suite, OmniGraffle, Framer, Origami, Invision, Murally, Xcode, Android Studio, and Github.
Over past 19+ years, I have designed experiences for:
Consumer Electronics
Enterprise
Mobile Apps
Web Applications
Interactive Multimedia
I believe that learning never stops, hence I am constantly learning new things to improve my skills which would enable me to design even more delightful experiences for the end users.
Apart from this, I love photography, sketching, watercolor painting, tinkering with Arduino and Unity VR, designing Chairs and Travelling.
Photography
---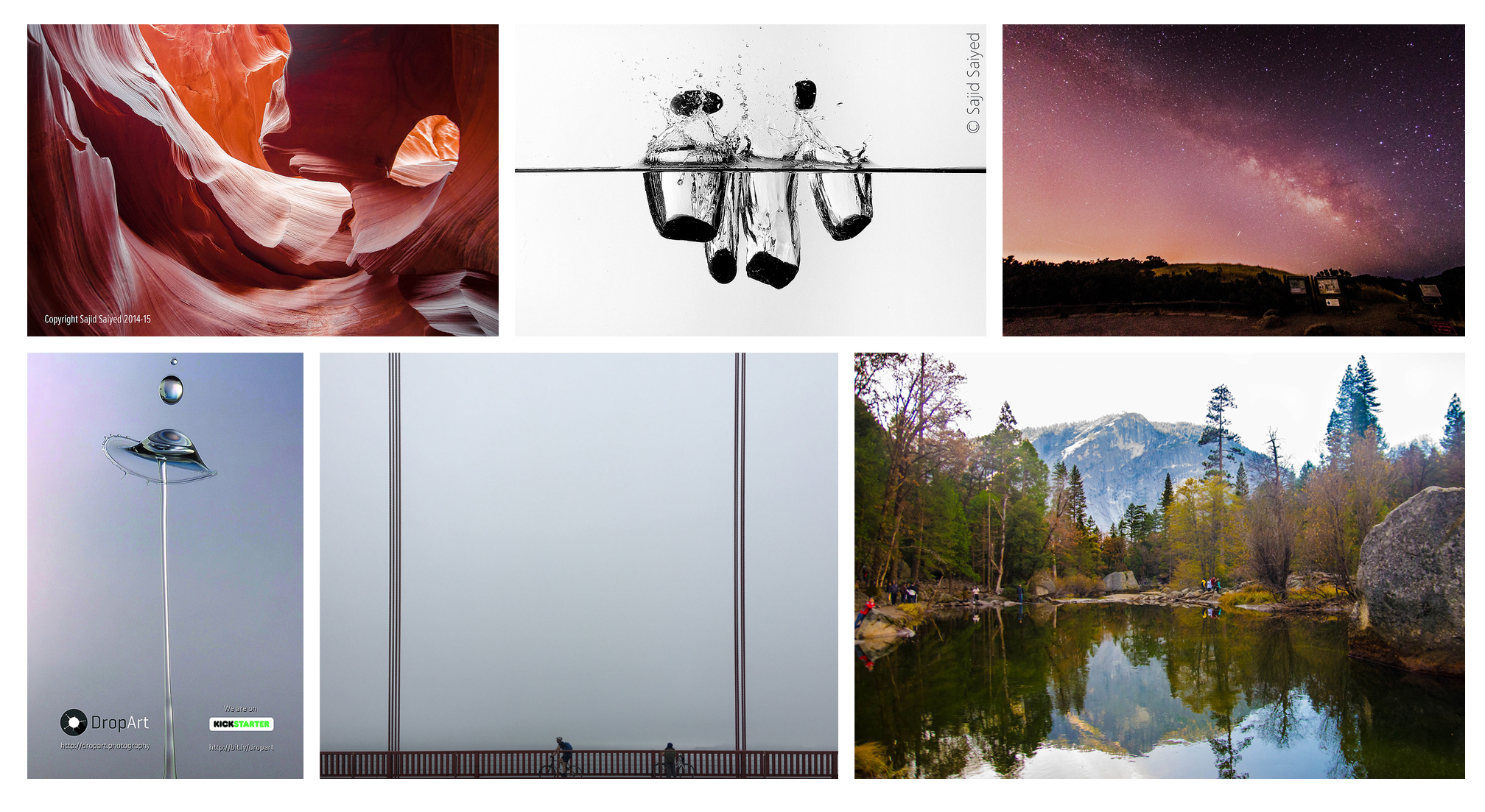 Sketching
---

Water Color
---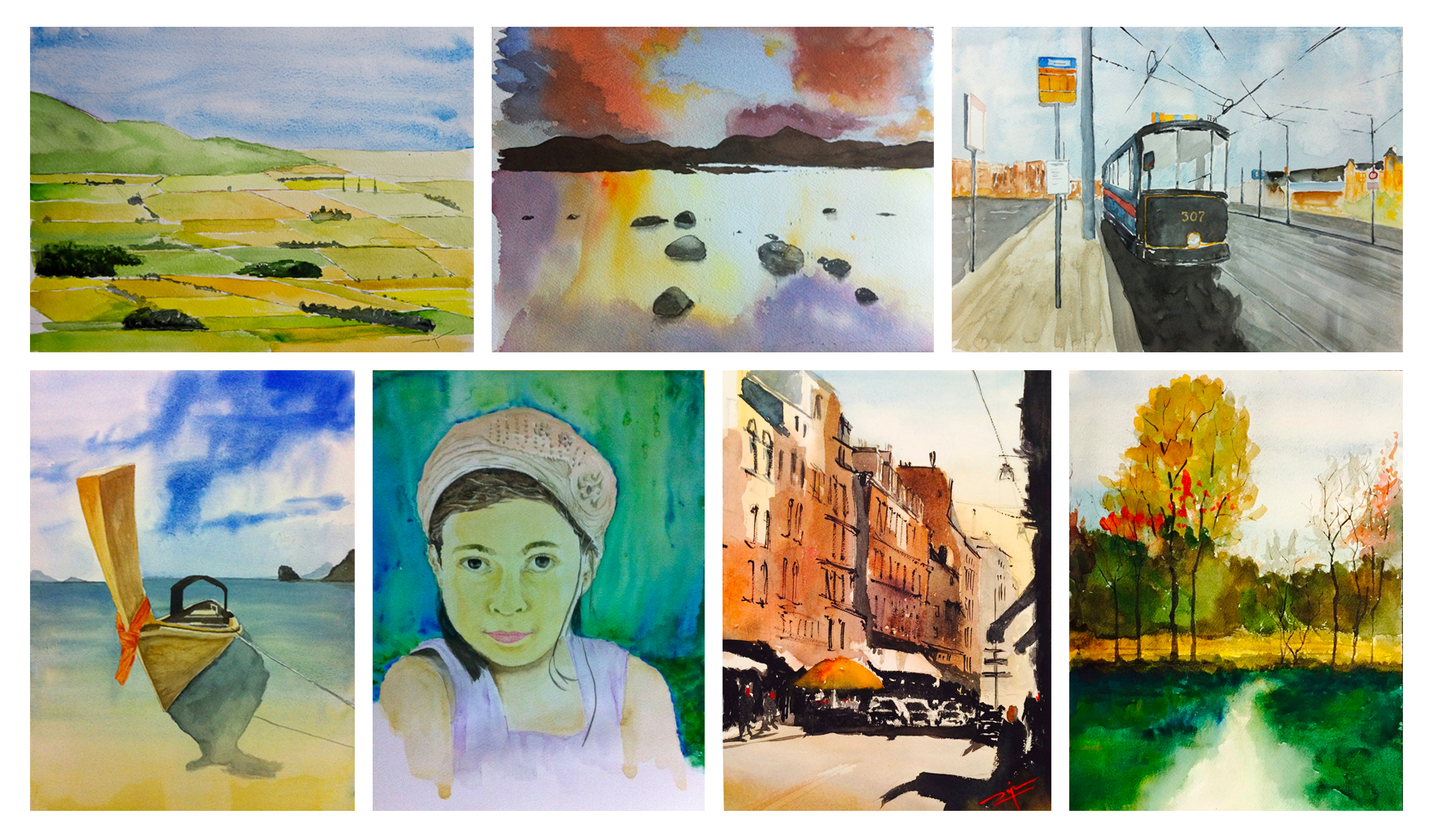 Chair Designs
---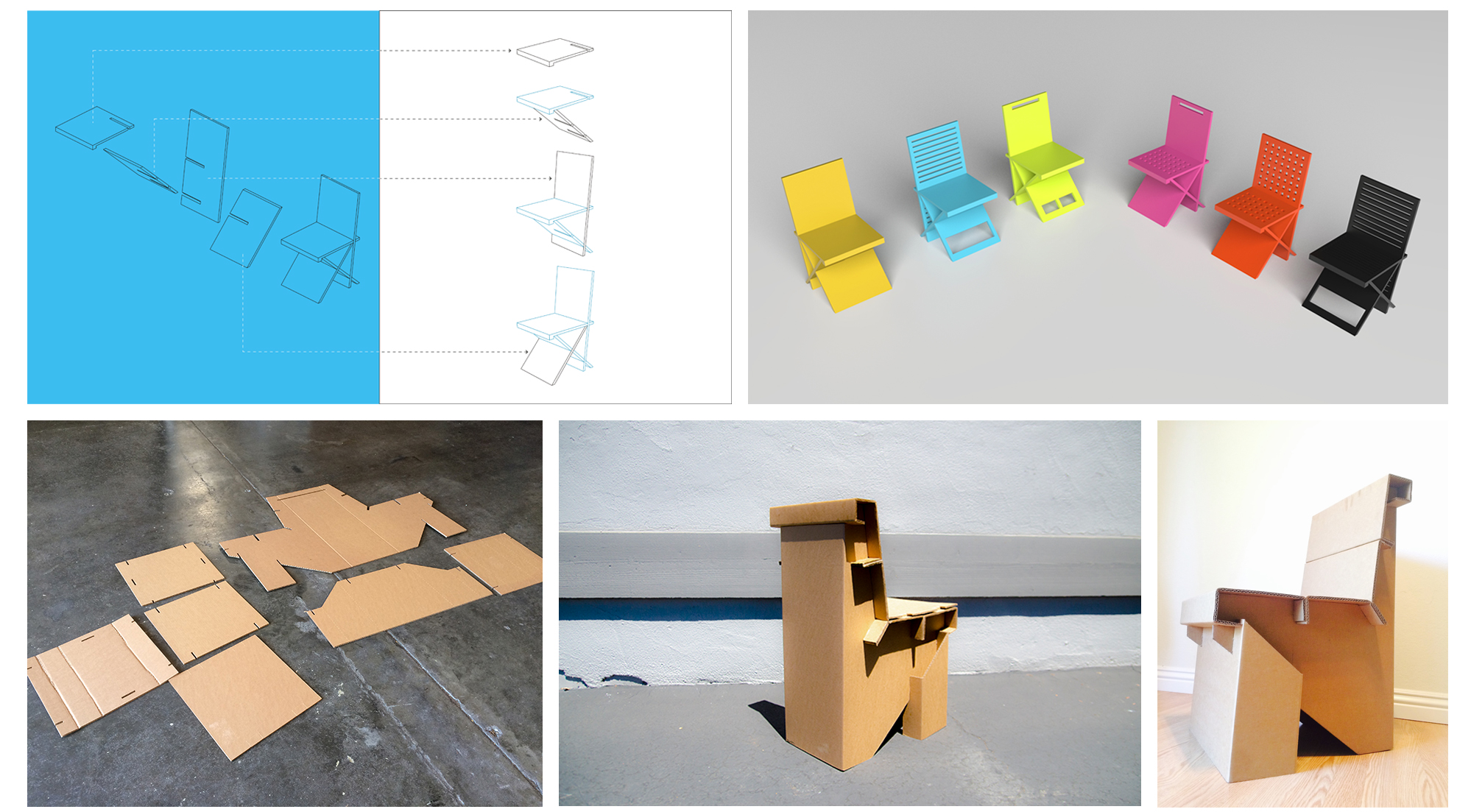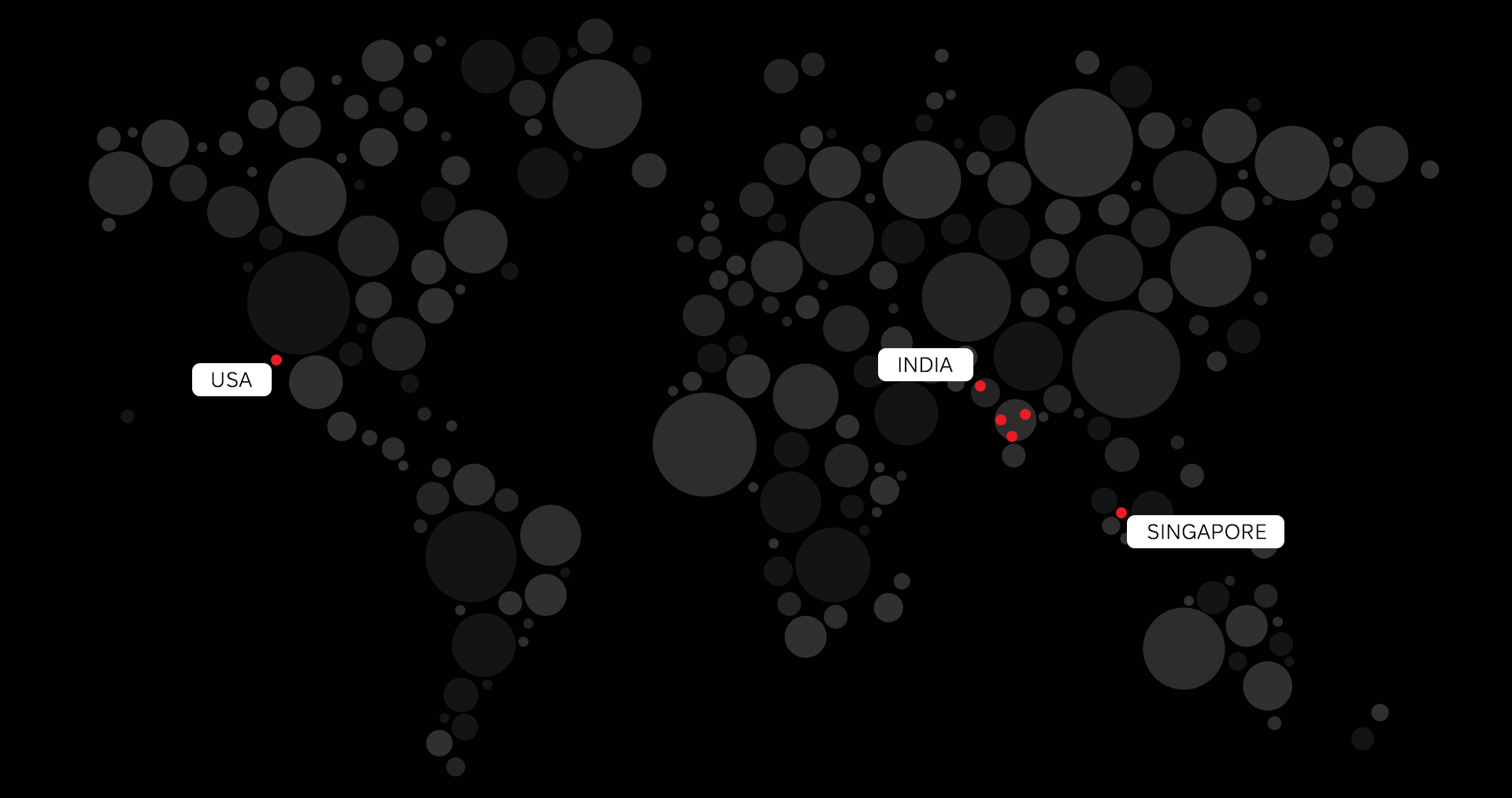 Lived and worked in three countries.